DTG GmbH Development & Technology
Welcome to DTG GmbH Development & Technology. We are manufacturers of industrial parts and service providers for industrial facilities and we pride ourselves in being a reliable and innovative partner to the industry. At our headquarters in Niederzier, situated between Cologne and Aachen, we have a team of engineers, designers, technicians and production staff which liaises closely with our customers and constantly contributes to further expanding our global sales and planning network.
Procurement service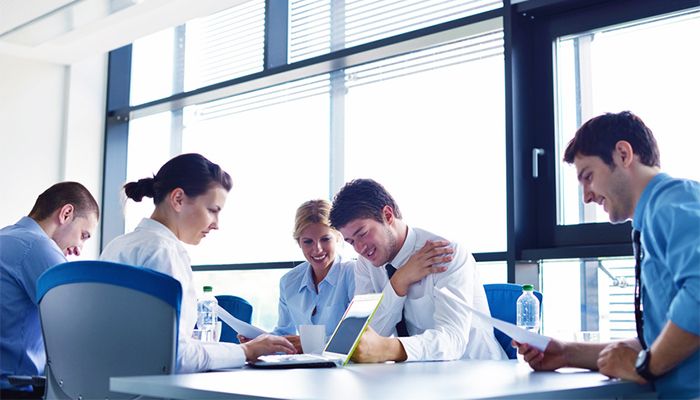 Import is one of the mainstays of our business. We procure industry supplies and OEM products from China...
Processing methods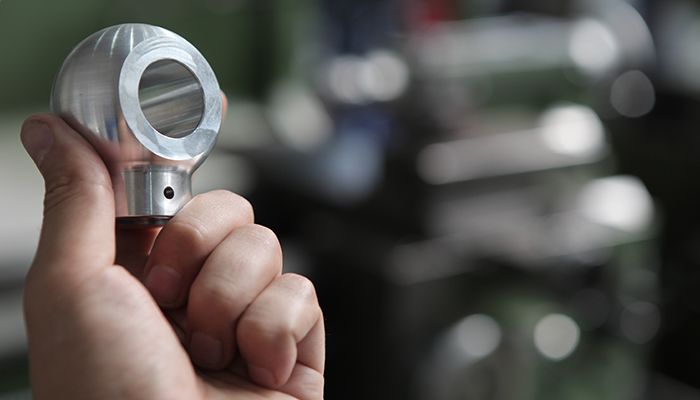 The processing methods of the custom orders comprise turning, milling, cutting and edging ...
...
Facility service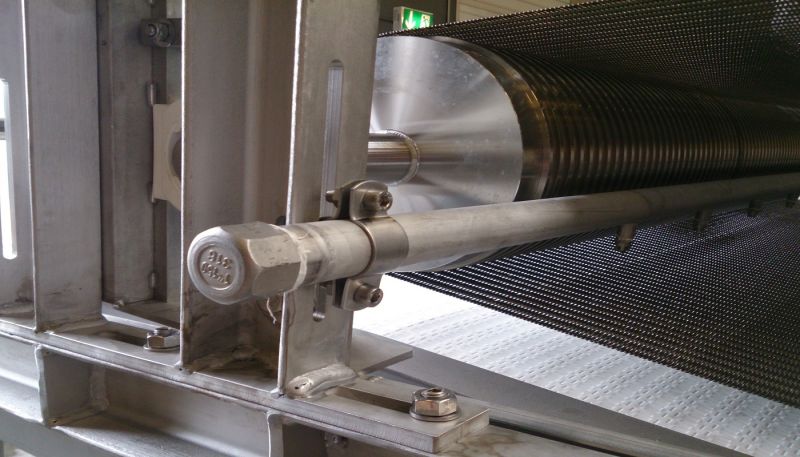 Costs for repairs can be effectively minimized by ensuring that systems are accurately aligned...